Unleashing the full potential of M2M and IoT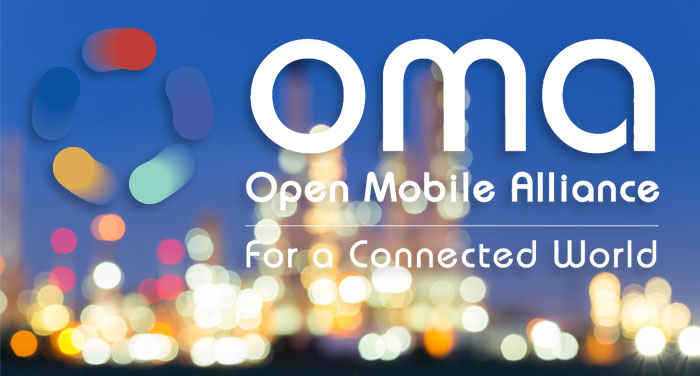 M2M is moving fast. But it started out slow. Pre-Internet machines such as ATMs, traffic lights, postal weighing machines and commercial fridges once used NetComm Wireless' dial-up modems to access, evaluate and share equipment data.
Dial-up worked well for a number of years, but countless devices and machines remained unconnected until the introduction of wireless. Mobile broadband triggered a surge of commercial Machine-to-Machine (M2M) applications, and sparked an explosion of the mobile devices that are now an integral part of our everyday lives.
Today, billions of devices that form M2M systems need to be configured, maintained, monitored, managed, provisioned for services, updated with software and repaired using remote device and application management.
Remote management usually comes to mind when prompted to download the latest software update, or when calling on your service provider to fix a problem with your modem or mobile handset. The commercial equivalent is the ability to make firmware updates over the air, configure the device for a particular network, monitor stock or fluid levels or start and shutdown the device from any location.
For remote management to work, a protocol or standard is needed. Protocols have evolved in line with the dominant devices of the day. Until now, we've had TR-069 to manage ADSL modems and OMA-DM to manage mobile handsets – but nothing that M2M can call its own.
A large number of the devices and solutions available today employ proprietary protocols developed by remote device management or Internet of Things (IoT) service providers that lock customers into an agreement at relatively high costs throughout the lifecycle of the device.
With the tremendous growth of connected devices comes the need for an open industry standard that supports remote management across the widest possible range of remote devices and connected assets.
The LightweightM2M version 1.0 (LWM2M 1.0) is the first remote management protocol specifically built for M2M devices. It makes it viable for companies to perform remote service enablement and remote application management across all connected assets, including constrained devices such as temperature or fluid level sensors that must run at a low cost to support sustainable business models. 
The future is lightweight
If the global M2M market develops at its current rate, cellular M2M connections will account for at least 10%, or almost one billion of the 10 billion total mobile connections expected by 2020[1]. OMA LightweightM2M (LWM2M) is one of the key factors expected to fast track M2M growth by double the current rate to reach a possible 20%, or two billion cellular M2M connections by 2020.  To sustain this growth, LWM2M supports the efficient management of connected devices and the ever increasing volume of information they generate.
The global M2M market is still in an early development phase, its full growth potential hindered by a fragmentation of industry players and the resulting lack of industry-wide standards.
Open Mobile Alliance (OMA) released the new protocol in response to market demand for a common set of standards to effectively manage the billions of devices connecting to networks. The new protocol is designed to simplify complex IoT applications while reducing high development costs in areas such as: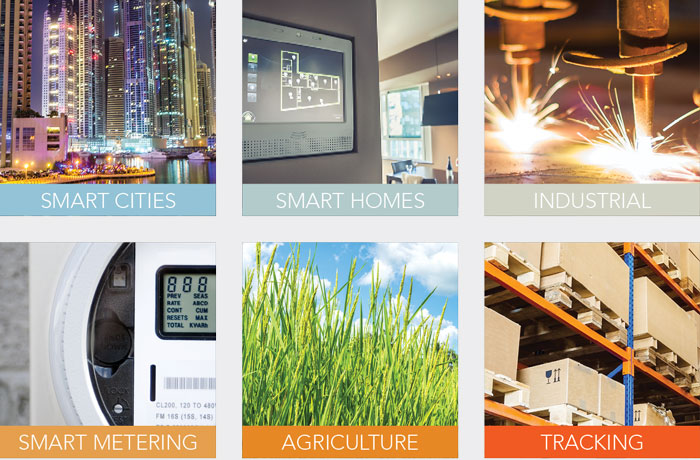 NetComm Wireless and LWM2M
LWM2M is a simple, secure and highly efficient protocol designed to enable functions such as firmware/software updates and remote configuration, monitoring, diagnostics and reboot. NetComm Wireless is among the first to introduce M2M devices that work with any LWM2M management platform; and the entire portfolio of NetComm Wireless M2M routers support all objects of LWM2M 1.0.
It defines a highly efficient client-server application layer protocol based on Constrained Application Protocol and uses either User Datagram Protocol (UDP) or Short Message Service (SMS) to transport messages to and from the device.
OMA LightweightM2M key benefits include:
Modern architectural design that will appeal to software developers
A data model that is extensible to any kind of M2M service
Designed with the performance constraints of M2M devices in mind to enable low-cost devices
Builds on an Internet-style protocol called CoAP (Constrained Application Protocol) which is highly optimized for M2M services
Efficient state-of-the-art security based on DTLS
NetComm Wireless is a member of the Open Mobile Alliance (OMA).
About OMA
Open Mobile Alliance (OMA) is an alliance of the world's leading mobile operators, device and network suppliers, IT companies and content and service providers. Its sole purpose is to deliver open specifications for creating interoperable services that work across all geographical boundaries, on any bearer network. OMA's specifications support the billions of new and existing fixed and mobile terminals across a variety of mobile networks, including traditional cellular operator networks and emerging networks supporting machine-to-machine device communication. OMA stated that further standardization will enhance the support of a wide variety of implementations and will become necessary as the market expands.
---
[1] GSMA Intelligence. Cellular M2M forecasts: unlocking growth. Feb. 2015.